Join Us On May 4th, 2019 at Foothills Park in Lake Oswego, Oregon
6 kilometers is the average distance that people in the developing world walk for water—water that is often contaminated with life-threatening diseases. On Saturday, May 4, 2019, walk or run 6k to bring life-changing clean water to communities in need. Each participant's $50 registration fee provides life-changing clean water for one person, so when you participate in the Global 6K for Water you end that long walk for people needing water.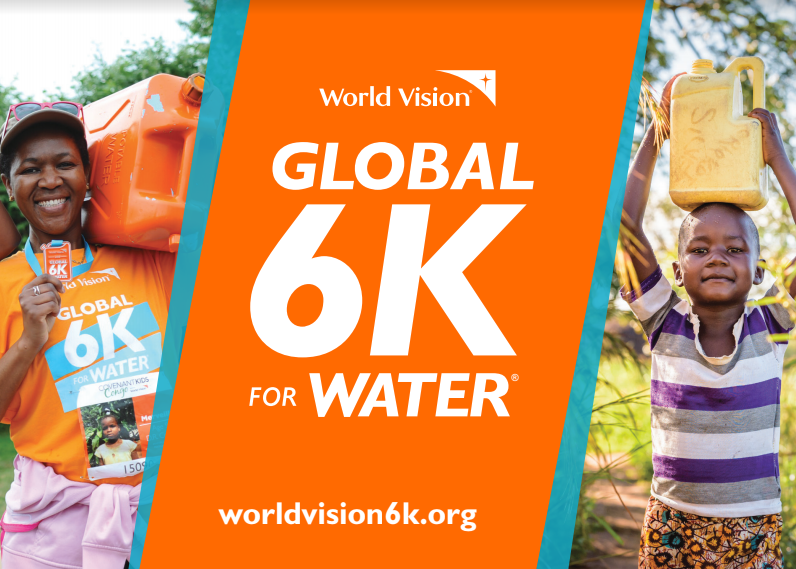 Event Details
Date: May 4th, 2019
Time: 9:00AM
Location: Foothills Park, Lake Oswego, OR
The Routes: Global 6k & 2.4k Bucket Walk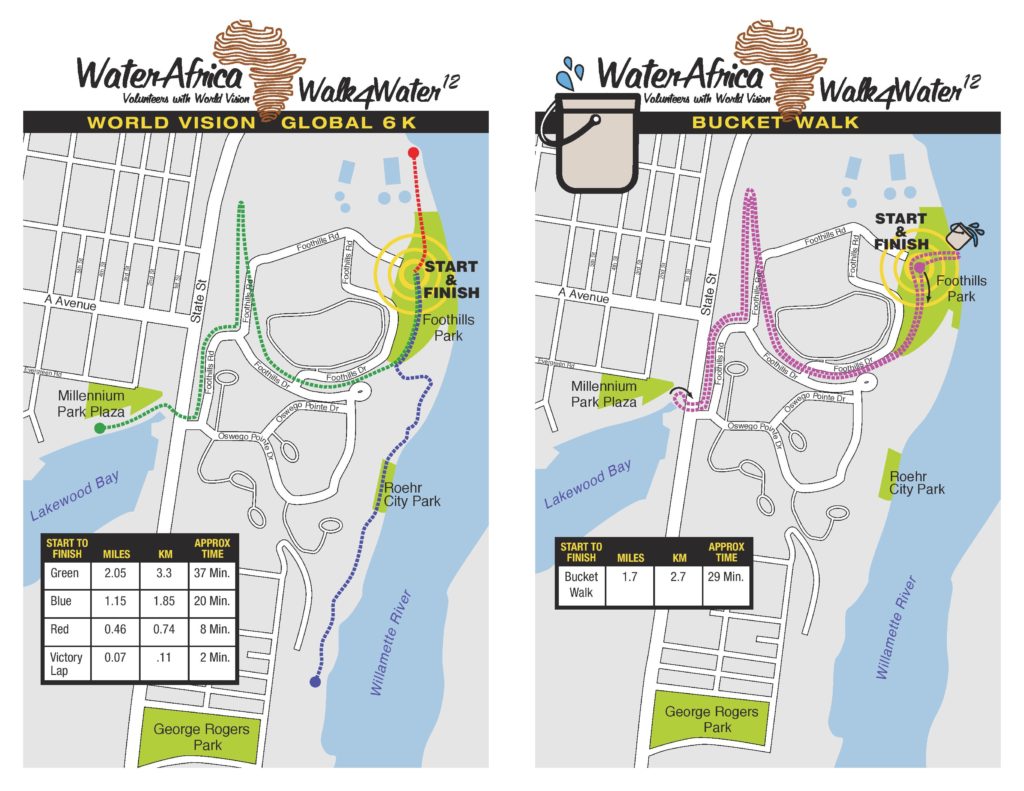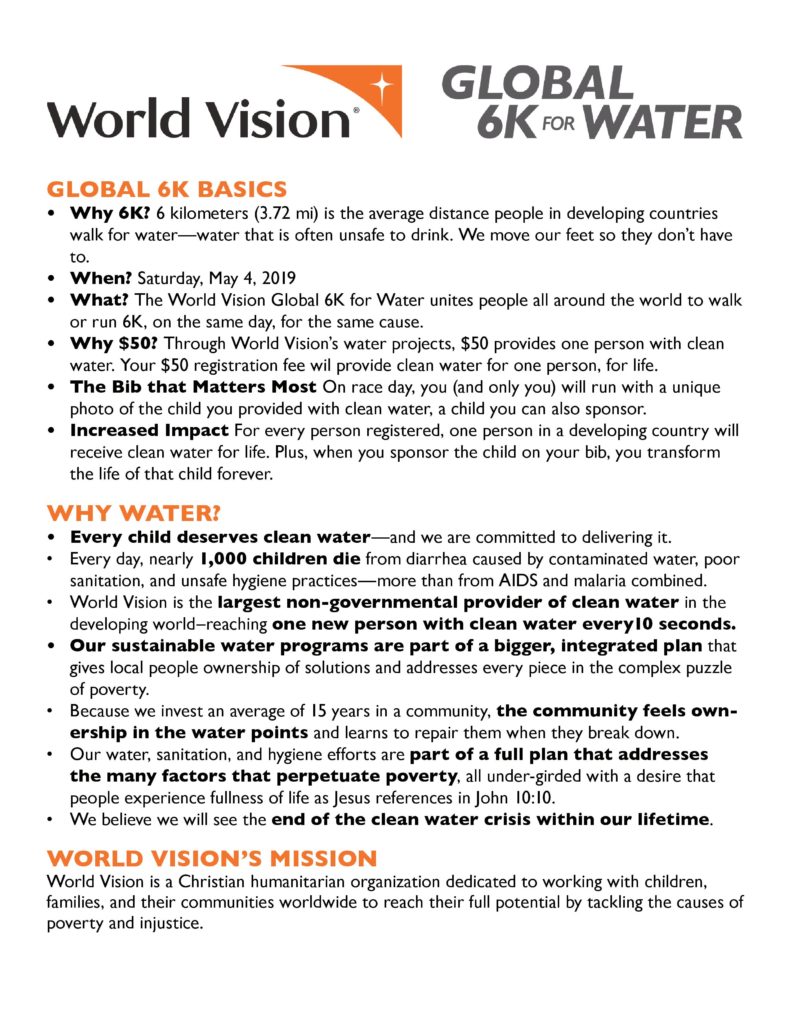 The current list of sponsors for this year's event.