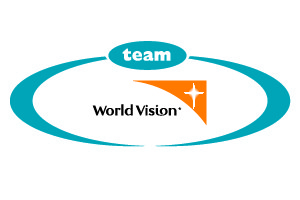 2016 marks WaterAfrica's 9th Walk4Water in downtown Lake Oswego and our first Walk4Water in Colorado Springs! As our WaterAfrica Community takes root in Colorado we are connecting with Team World Vision. Team World Vision is encouraging people to participate in our Walk and we hope you'll consider walking or running with them in September.
Team World Vision empowers people to experience radical life transformation through endurance races, community advocacy, and social giving for the sake of clean water in Africa. You can Run or Walk the American Discovery Trail Marathon and Half Marathon on Labor Day, September 5, 2016 with Team World Vision in Colorado Springs and provide sustainable clean water for communities in rural Africa.
Find more information at Team World Vision's website.