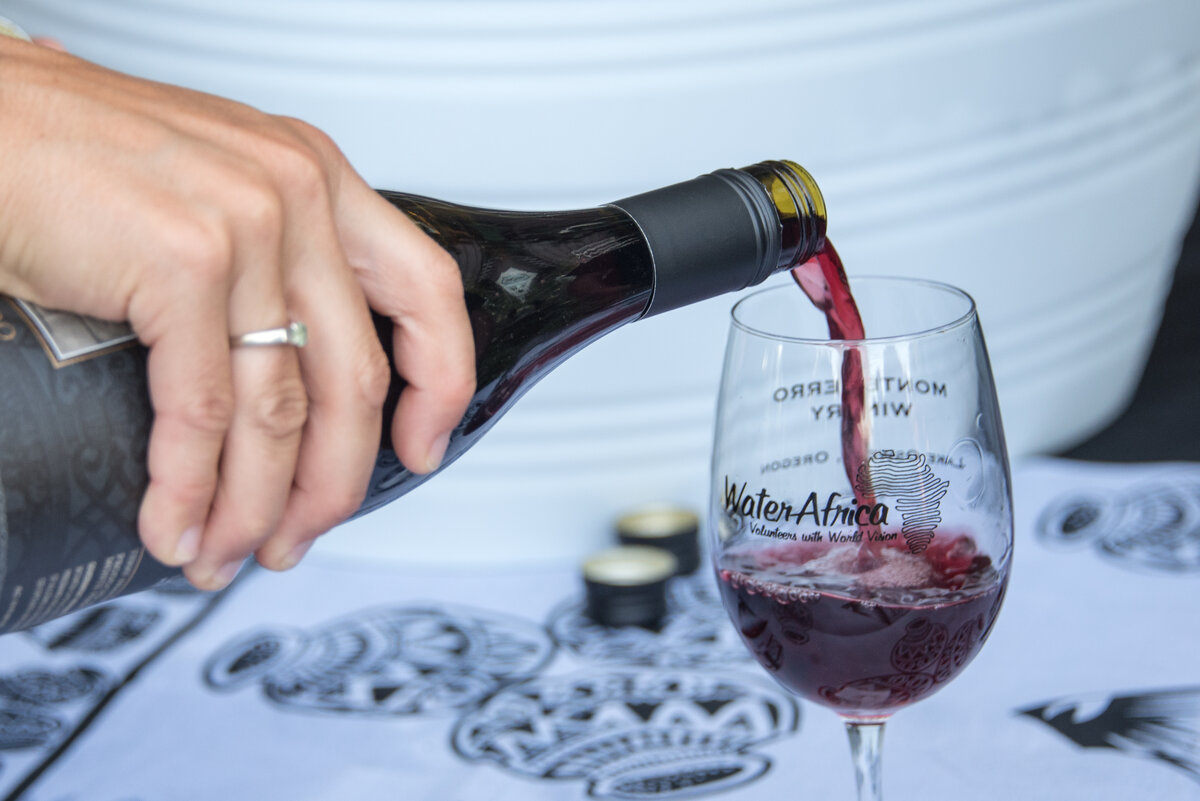 6th Annual Wine2Water – September 10, 2022
Wine2Water was a Wonderful Evening
Wine2Water was a smashing success.  Thank you to everyone that was able to join us on the evening of September 10th and to all of you that could not attend but were there in spirit.
We were blessed to have Dr. Greg Allgood attend and provide an update on the progress that has been made over the course of the last year in Zambia and in other places World Vision is completing water infrastructure projects to reach people in need.
Phales Milimo one of the newest additions to the WaterAfrica board shared personal experiences and thoughts regarding the work World Vision is doing in Zambia. Thank you Phales for being able to shine a light on the work that is being done from your perspective. We are thrilled to have your involvement and support!
Wine2Water 2022 truly helped turn wine into water to the tune of $69,000 in donations including matching funds through a World Vision partner being raised to go directly to projects in Zambia.
Thank You Wine2Water Sponsors
This event was made possible through wonderful donations from Monte Ferro Winery for providing the venue and all the wine for the evening, Nicolette's Table for the food, Helen Bernhard Bakery for desserts, Delta Town Car for transportation support, Larry Calame for playing music, Kristen Engel for painting the beautiful art during the event.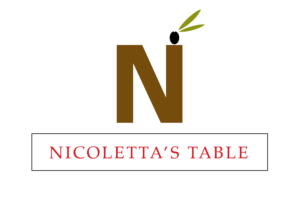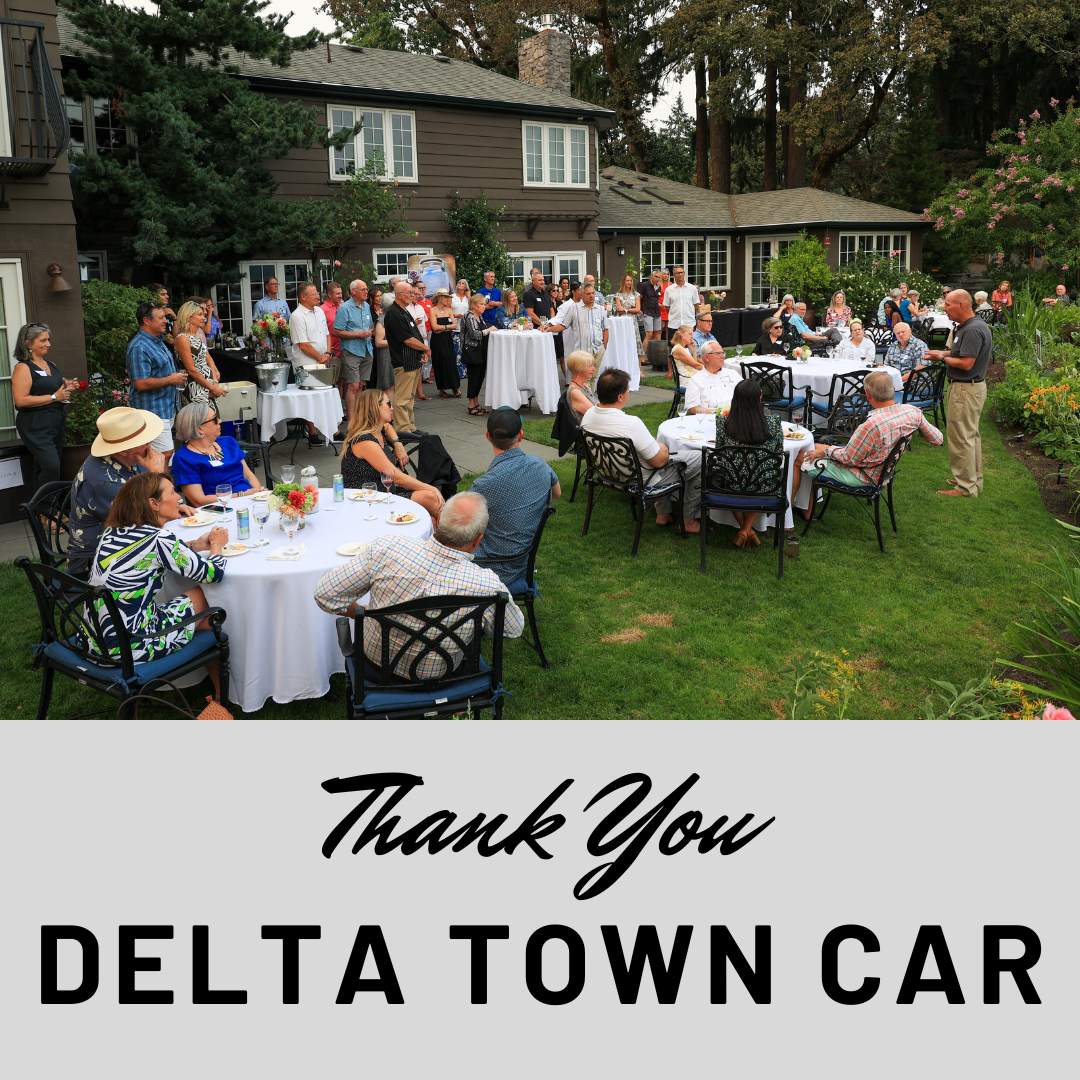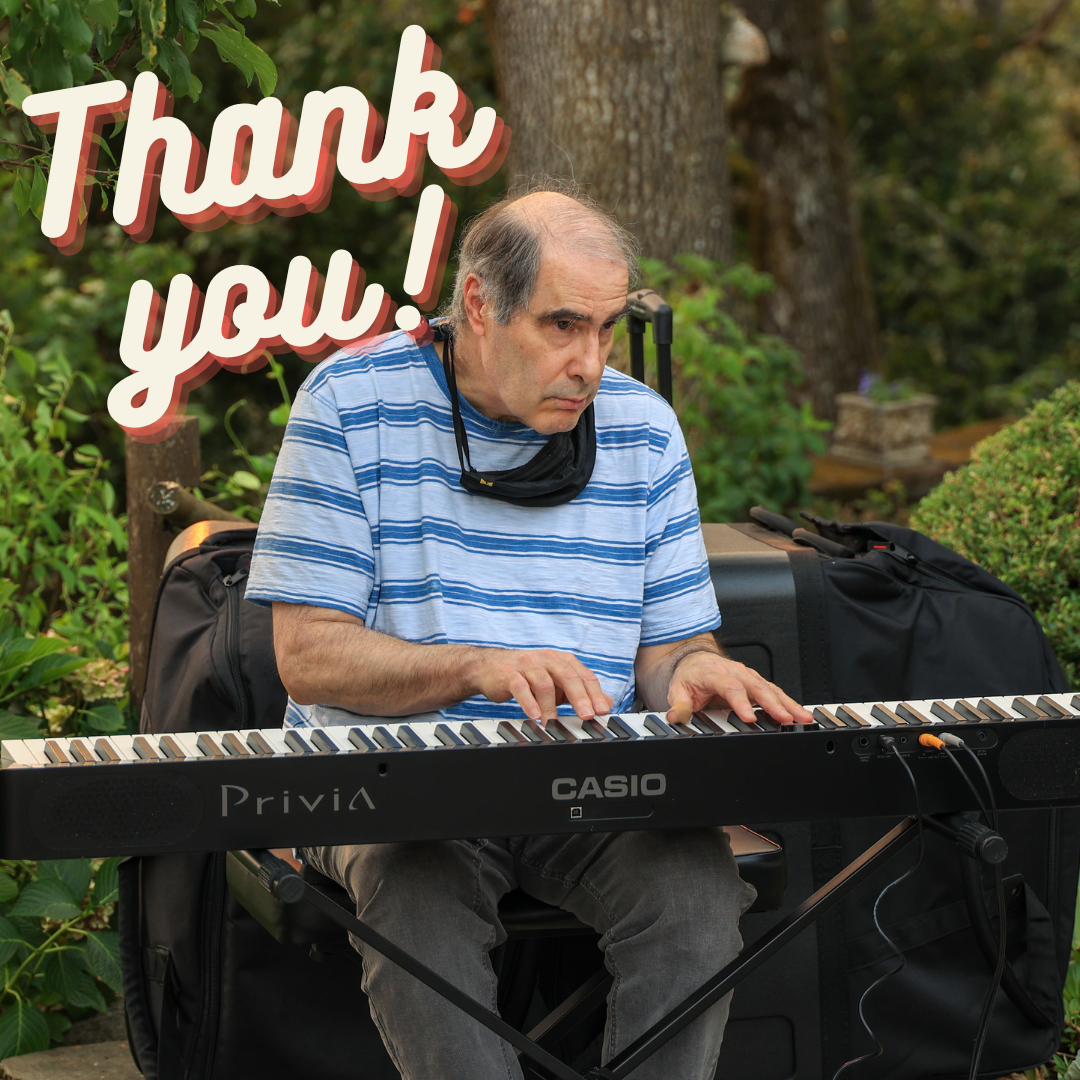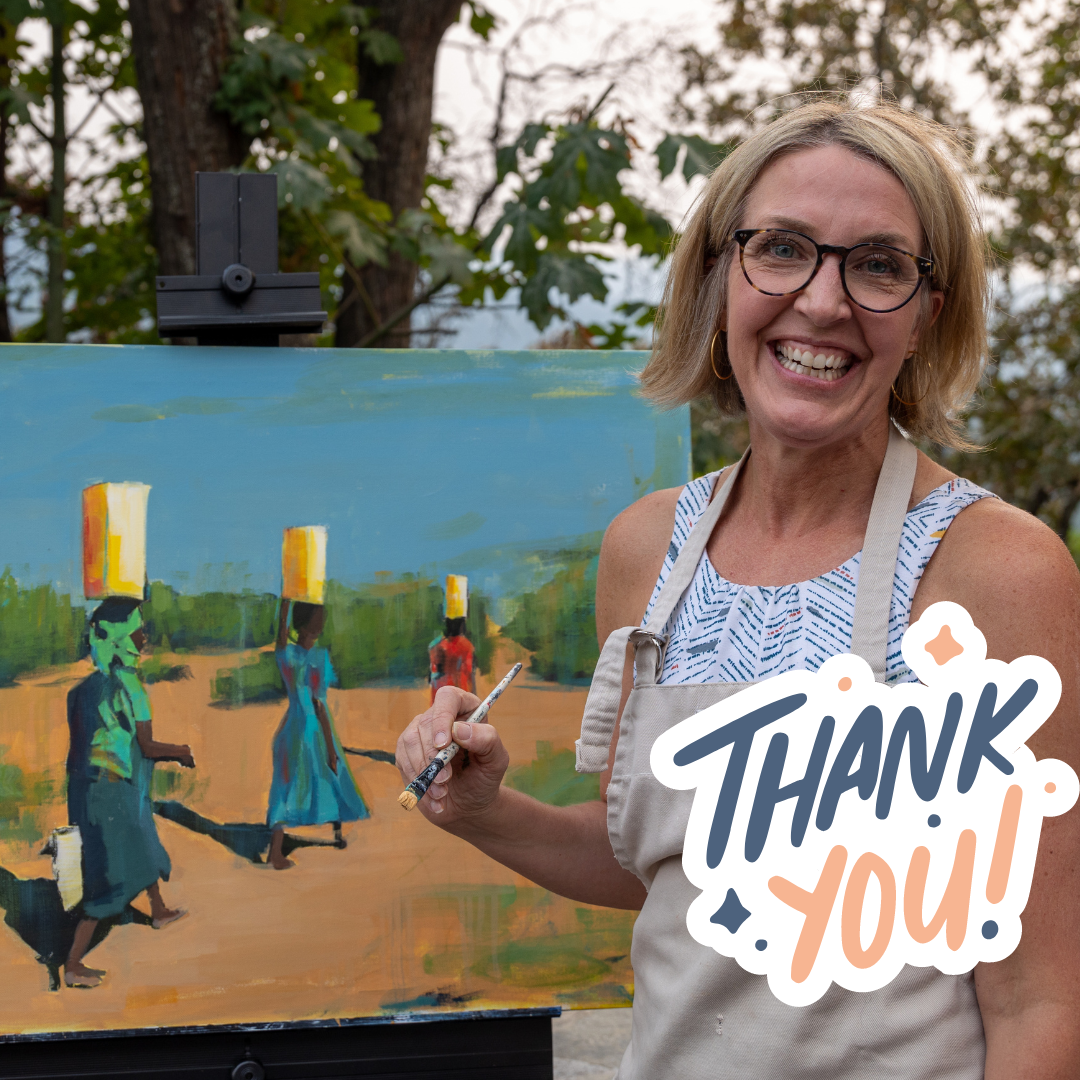 Special Thank You to Our Volunteers
Thank you to all of the wonderful young people that volunteered to help keep everything running smoothly.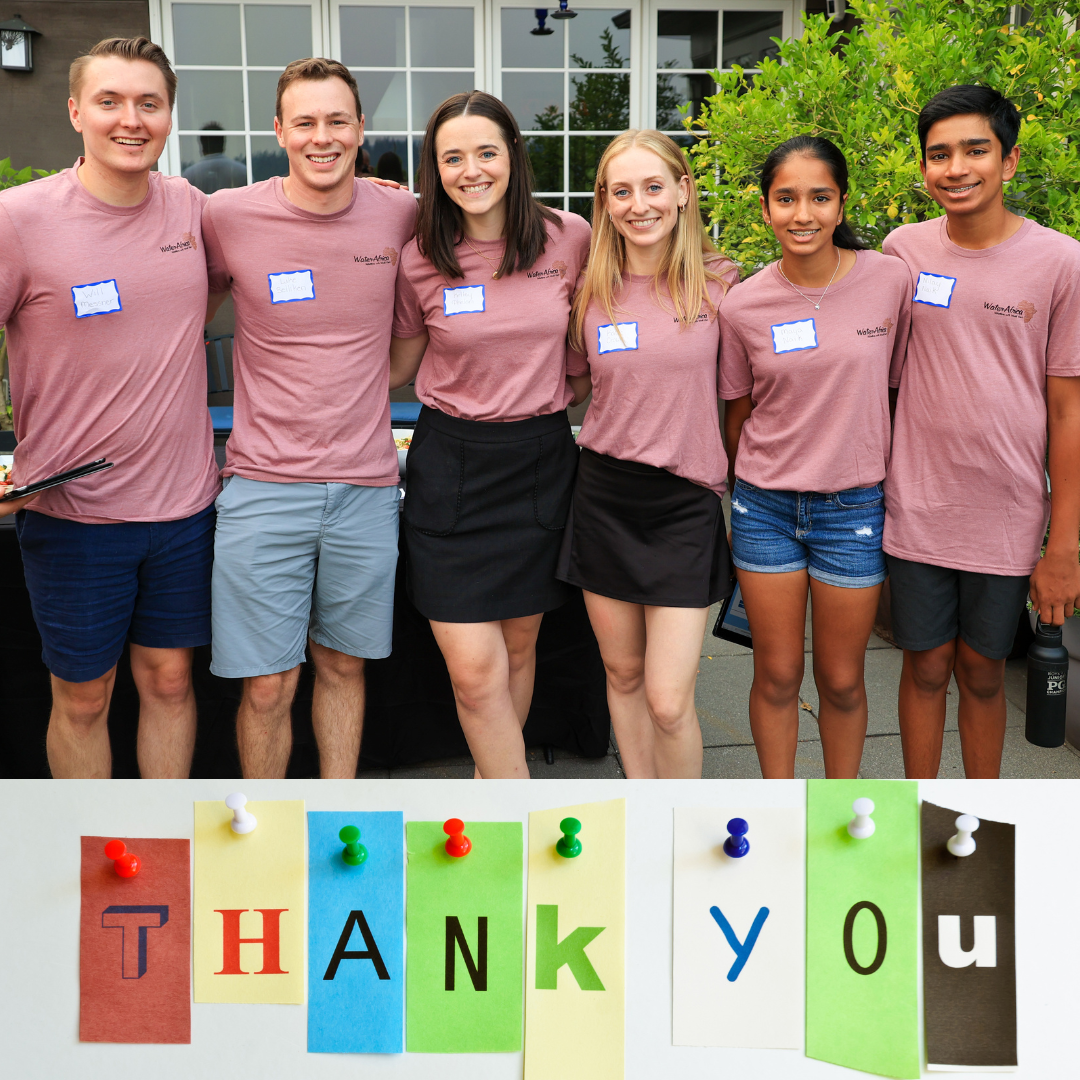 Snapshots from the Evening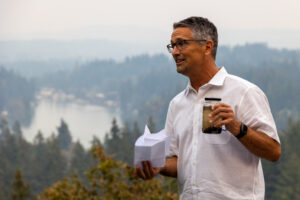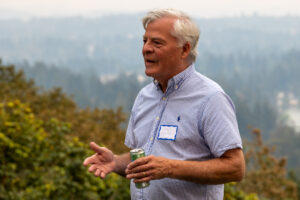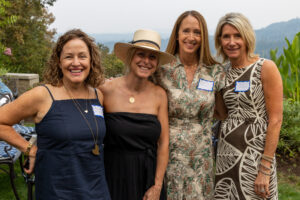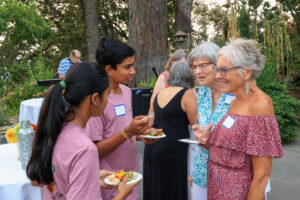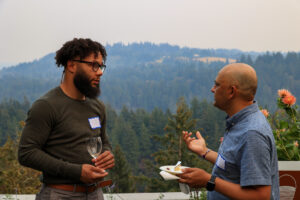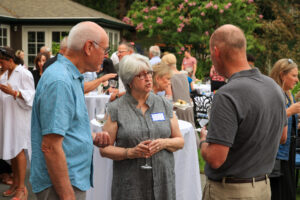 Message from Dr. Greg Allgood
We look forward to you joining our mailing list and being part of the WaterAfrica community working to raise awareness, raise funds, and transform lives.
Any Questions
Have any questions about WaterAfrica or Walk4Water14, please send a note to info@waterafrica.org