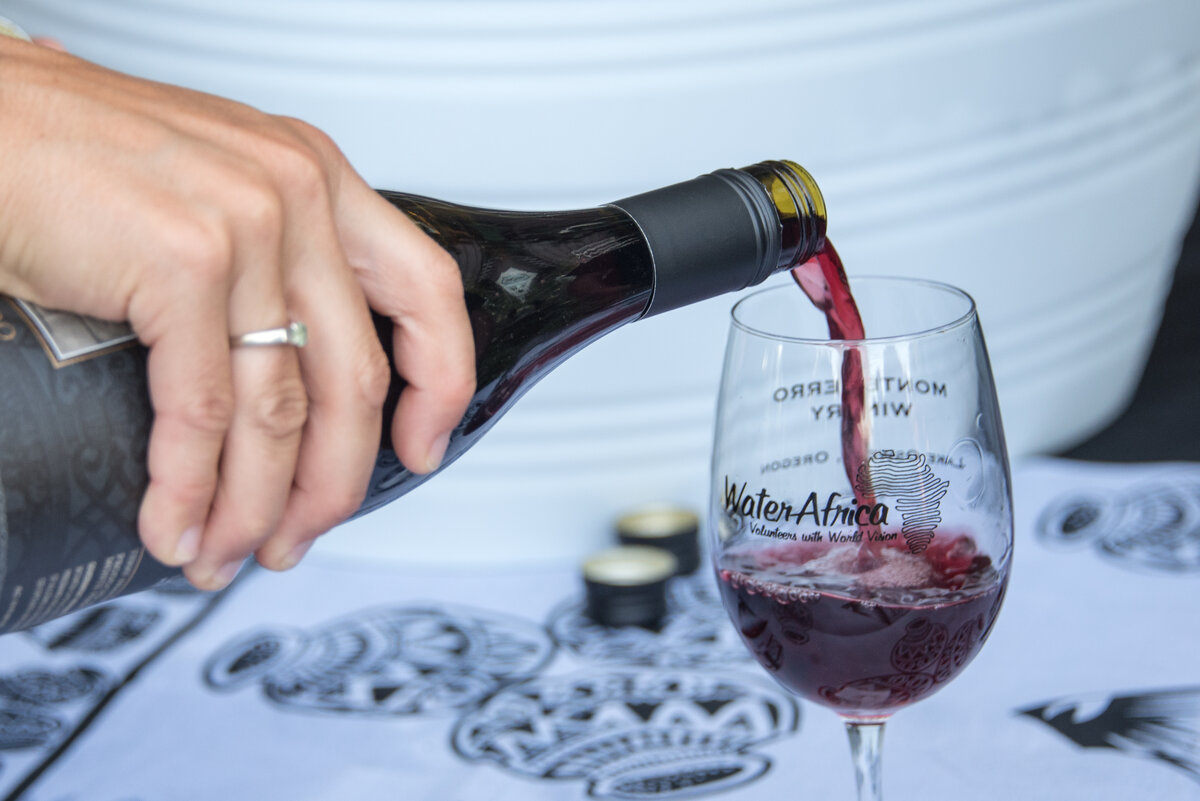 We're pleased to announce the return of  WaterAfrica's "Wine2Water" event on September 10th, 2022.  The return to a live and "in-person" event makes this year particularly special.  After 3 years of virtual events, we can now gather in person to celebrate the effort and impact WaterAfrica is having in Zambia.  Equally important is the opportunity to gather with supporters and sponsors to discuss the progress and future efforts of WaterAfrica and World Vision's mission to "Finish the Job".
Holding to tradition and through the generosity of long-term supporters Bob and Mignon Ervin, Wine2Water will again return to Monte Ferro Winery in Lake Oswego.    The evening will include wine tasting, small snacks, and updates from WaterAfrica's Board and special guest to be announced later.  We are so excited to be returning to a live event at an amazing venue…and hope you can all join us!
Wine2Water Details:
Date:          September 10, 2022
Location:   Monte Ferro Winery, Lake Oswego
Time:         5 – 7 pm
Cost:          $125 per person / $200 per couple
All proceeds will go directly to WaterAfrica's "Finish the Job" mission.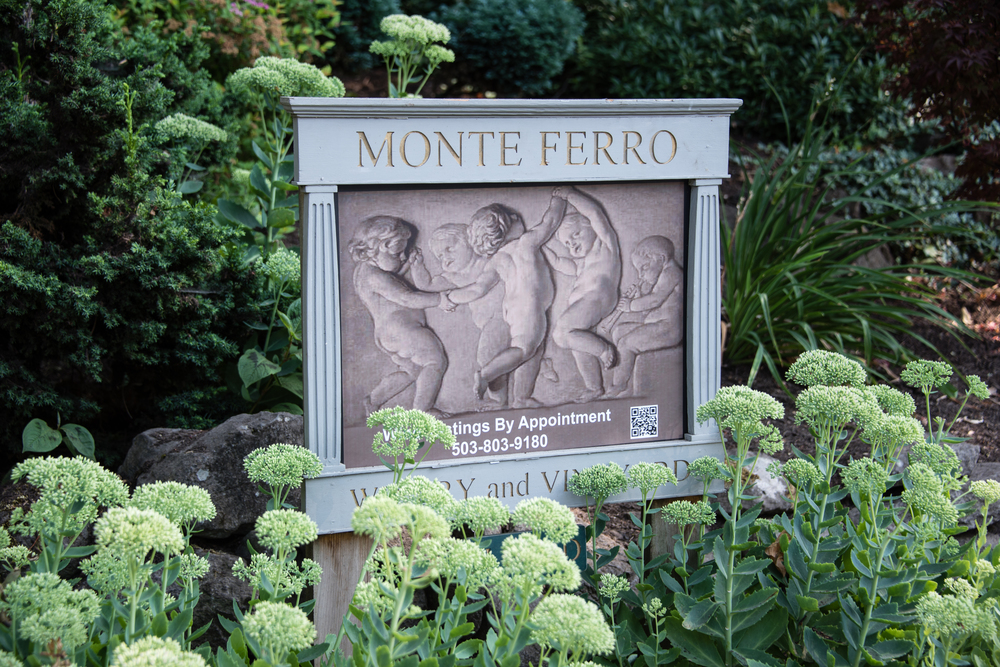 We look forward to you joining our mailing list and being part of the WaterAfrica community working to raise awareness, raise funds, and transform lives.
Any Questions
Have any questions about WaterAfrica or Walk4Water14, please send a note to info@waterafrica.org