Our Goal and Why We Come Together
Provide clean water, sanitation and hygiene to all Zambians having to walk 6 kilometers per day, carrying contaminated water.
How will this work?
Participants can choose to do our traditional (2.4K) walk, carrying water from Millennium Park to the drop stations at Foothill Park,
Or choose to do our new 'distance' 6K walk using the same traditional route with extensions in Foothill Park. These walkers will not carry water but 'go the distance'.
Location: event starts at Lake Oswego Foothills Park.
Directions to Park: Foothills Park, 199 Foothills Rd, Lake Oswego, OR 97034
All walkers should be ready to walk at 9:00am for opening ceremonies. All walkers should finish by 10:45am. Celebrations to follow.
Registration Kits will be sent to registrants address a few days later. This will include a walker's bib with a photo of a child yet to receive clean water. Registrant will be walking for such a child.
We have a one step multi-registration process this year. So, for example, if an adult is registering they can sign up kids and just include their contact information.
If a parent wants to register a child, they can just use their email address.
All fees go 100% to the WaterAfrica Zambia water projects.
2017 WaterAfrica Walk4Water10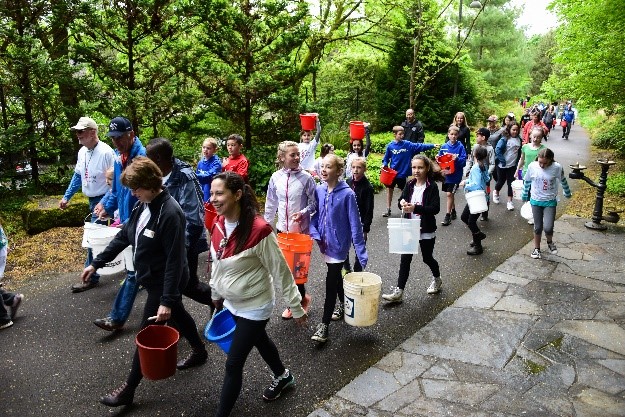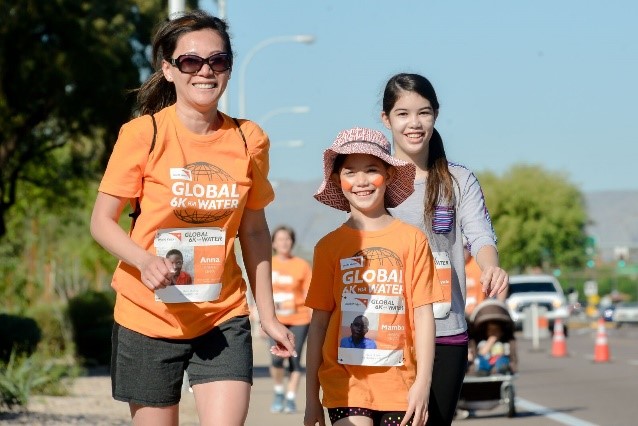 Sponsorships:
Corporate Sponsorship: contact Tedd Tritt at tedd.tritt@gmail.com. Sponsors will be recognized for your support of WaterAfrica.
Child Walk Sponsorships: In the spirit of the 6K distance walked daily by Zambian children, a total donation of $300 provides six Zambians water for life. All families, teams and groups exceeding $300 in total donations will be recognized as special Sponsors of Children.
All sponsors are recognized on our website and on the day-of-event.