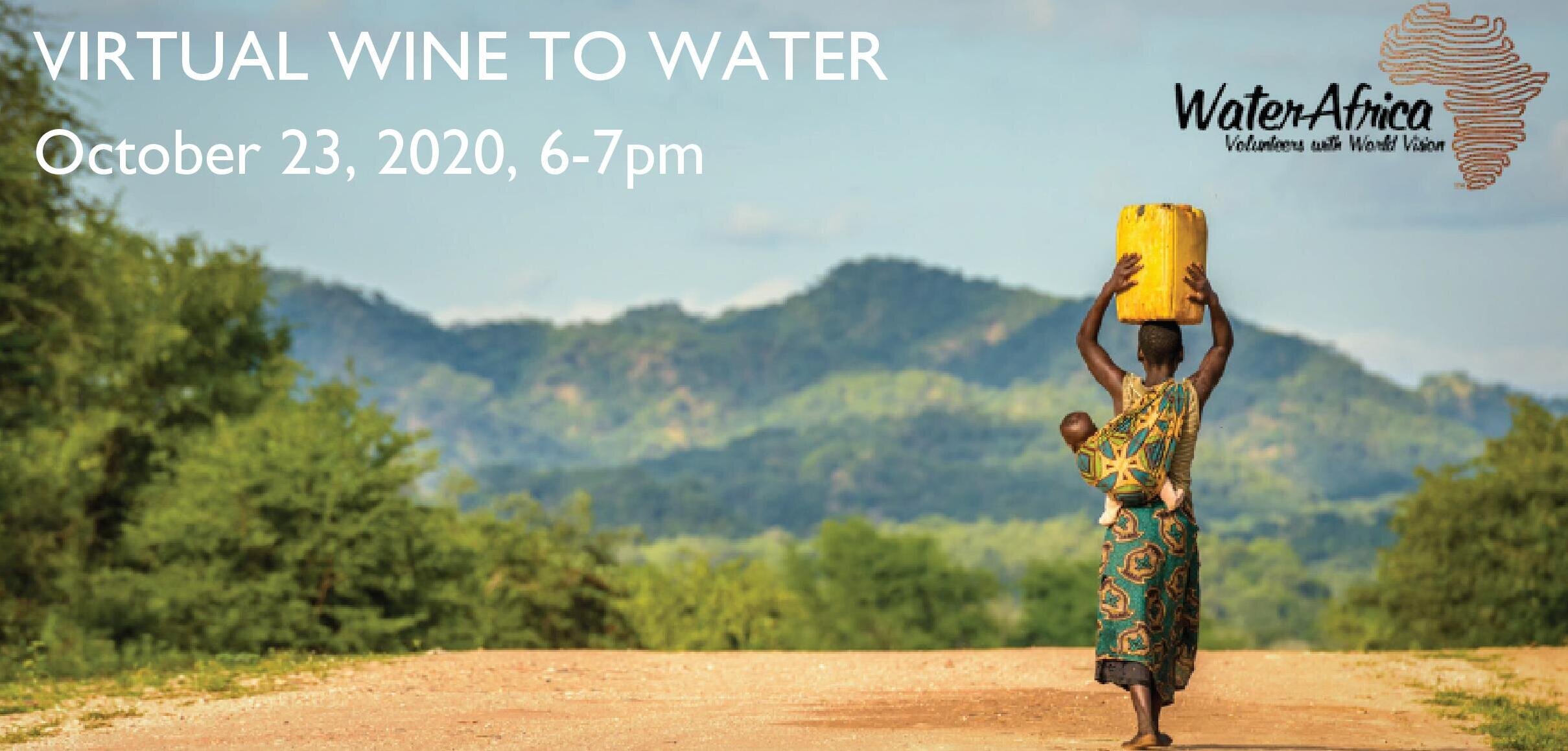 Virtual Wine To Water
Swirl, Sip & Support
October 23, 2020 6-7PM
Special Guest: Dr. Greg Allgood
VP Water, World Vision US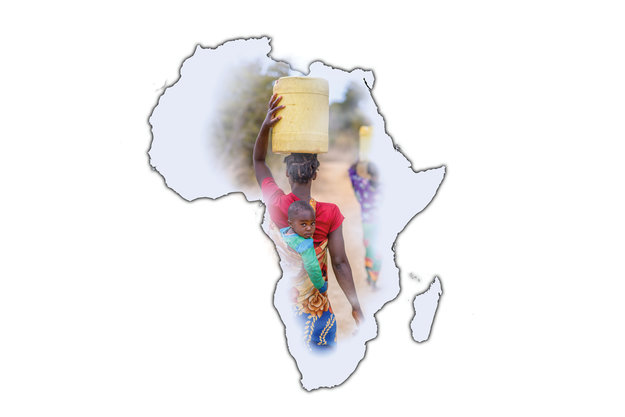 A Special Thank You from our Friends in Zambia
Thank You and Thank God 
for our 
Passionate & Generous Supporters
Walk 4 Water 13

Virtual

Walk
Despite COVID-19 here,
We Walked to stop COVID-19 there!
With $67,000 in donations so far plus our match, $134,000 will now help 
2,700 Zambians
 gain clean water and many more will have COVID-19 sanitation assistance.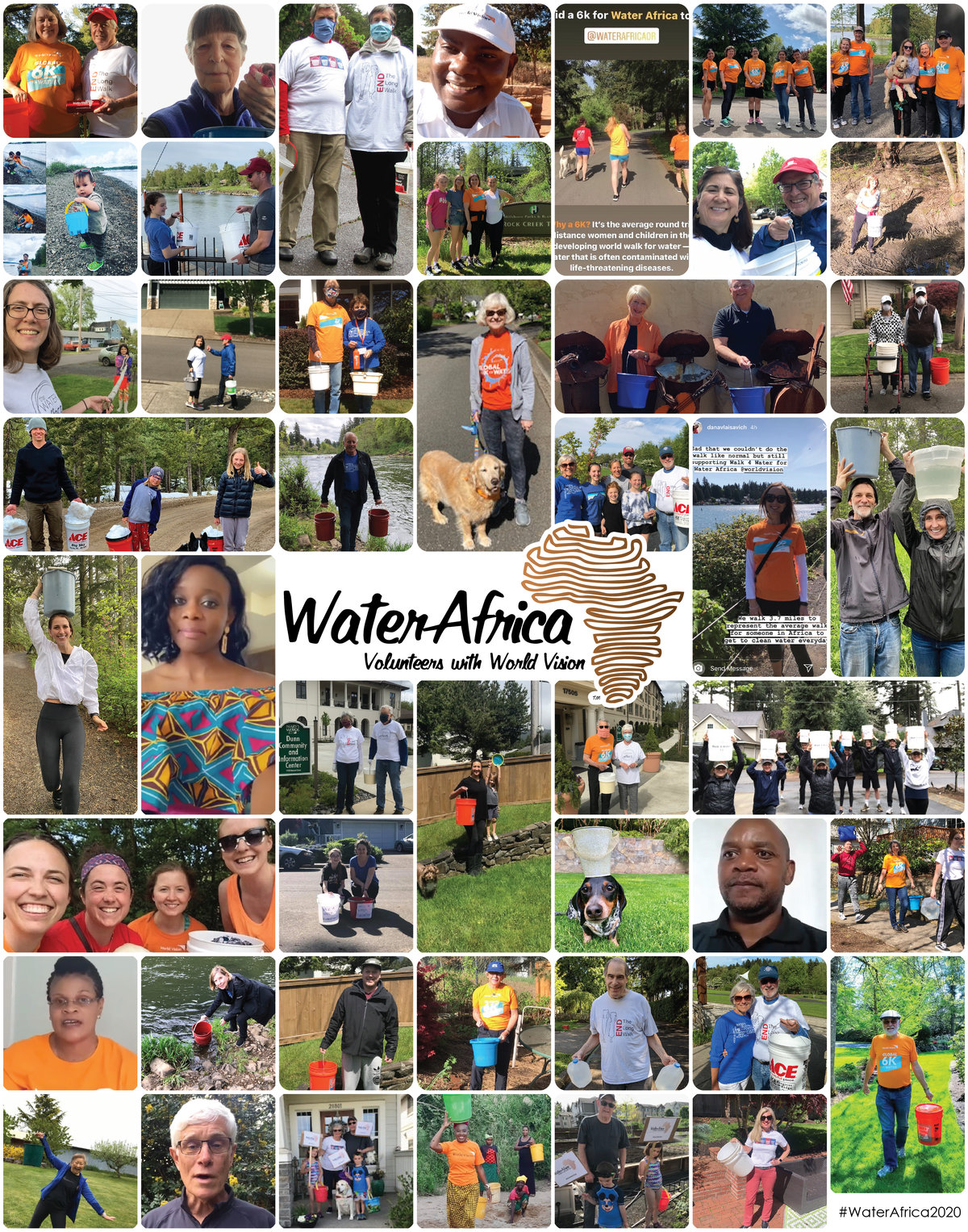 WaterAfrica, a 501(c)(3) nonprofit corporation, supports World Vision's work in rural Zambia by raising awareness and funds to bring safe water, sanitation and hygiene to villagers, transforming lives in the process.
World Vision is a Christian humanitarian organization dedicated to working with children, families, and their communities worldwide to reach their full potential by tackling the causes of poverty and injustice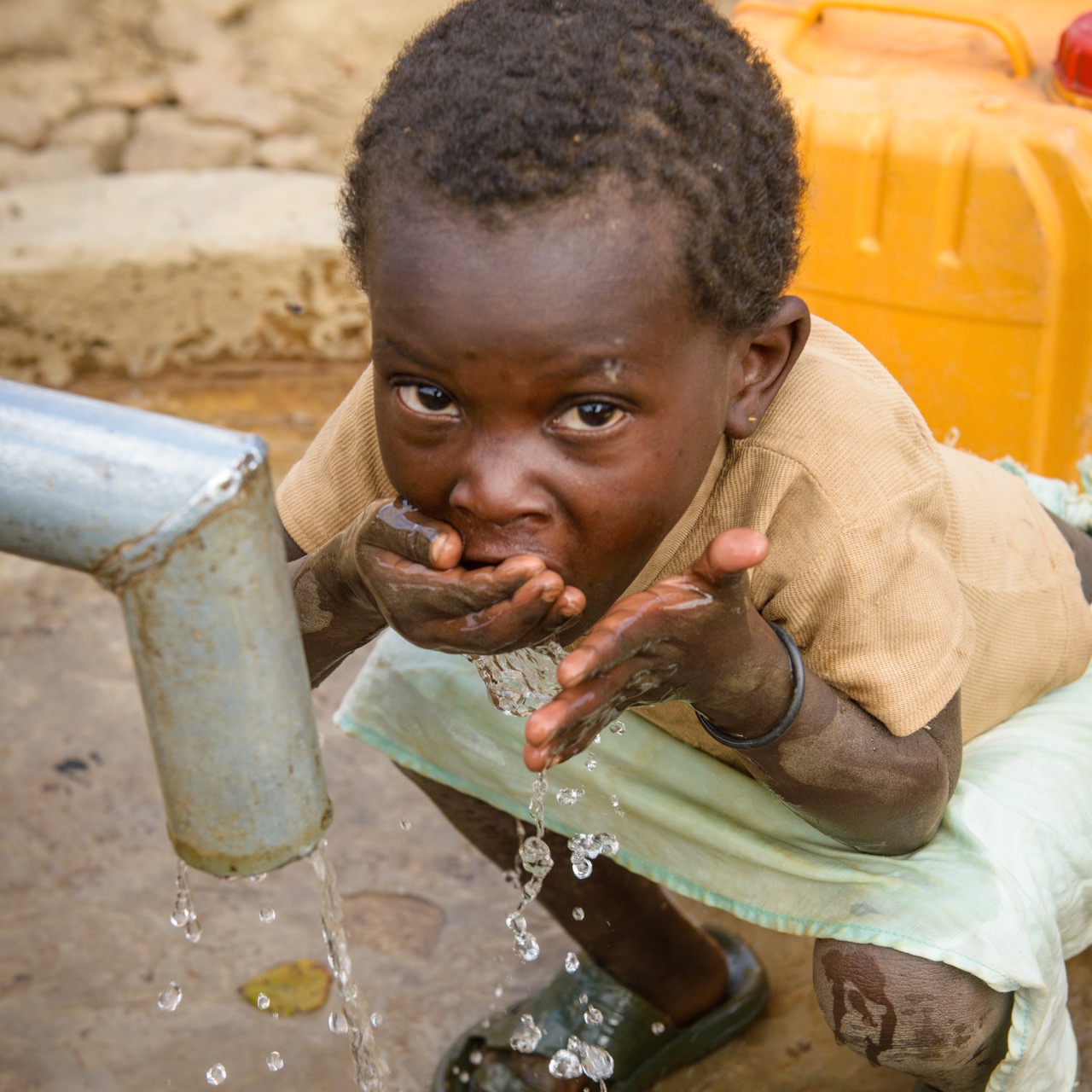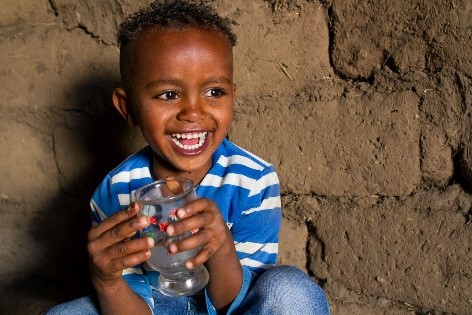 Life Giving Water to Children