Main Content
What a Wonderful Day!
Your participation in our WaterAfrica Global 6K for Water on May 4th enabled us to present $70,000 to World Vision for new clean water projects in Zambia. This will change life for 1400 Zambians!
Heartfelt gratitude to the 350 participants who made this day so impactful.
WaterAfrica Zambia Thanks You
Global 6k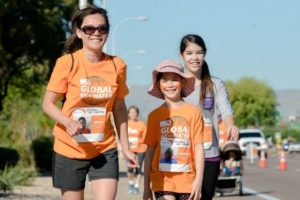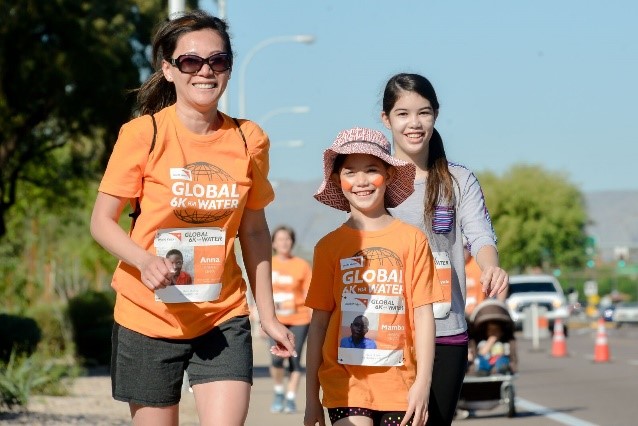 Why We Do It