Main Content
A New Day for WaterAfrica's Traditional Walk Event
Walk4Water11 + World Vision Global 6K
Join Us April 21, 2018 – Register Now
To our traditional W4W11 "water-carrying" 2.4k (1.5 mile) walk in Lake Oswego Foothills Park,
we add the challenge of the Global 6k (3.7 mile) walk.
Participants can choose either challenge.
Join the
FUN

April 21, 2018
WaterAfrica Walk4Water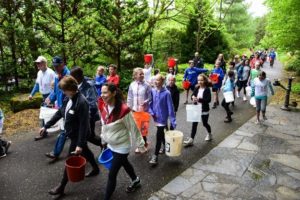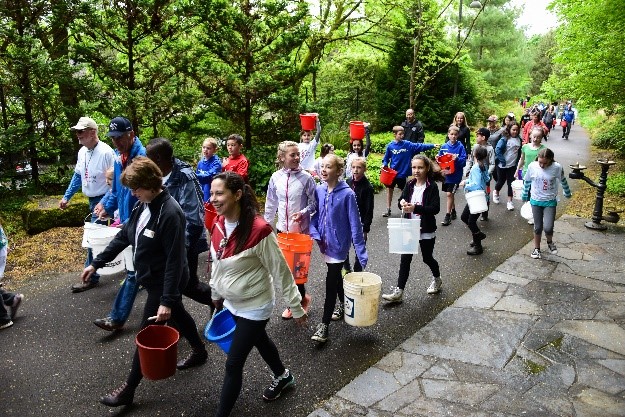 Global 6k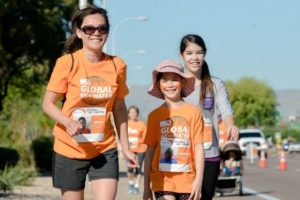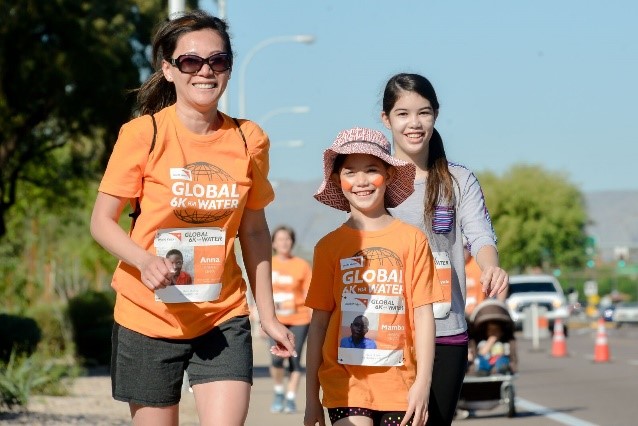 Why We Do It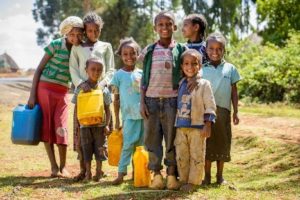 Who Will You Be Walking For?