WaterAfrica's
Annual Walk4Water13

is Going Virtual
Walk 4 Water 13 is Back,
but now 

Virtually

!
Join Us as we provide both
WATER and COVID19 support!
Where:
 in your neighborhood on you own with social distancing for safety.
When:
 Saturday, April 25
th
OR
 any day in April that works for you.
Please share your picture on social media
if you can with #waterafrica2020
Ideas: Wear T-shirt of previous walk (if you have one) and/or carry bucket. Use your creativity. We look forward to seeing your photo.
2020 Goal:
photos of 500 walkers posted on WaterAfrica.org by April 27.
How Far Should I walk: 
Zambians walk 3.7 miles/day avg. for water, half of that carrying 40lbs of water on their head.
Walk however far you you like. Our walking shortens their walk as we bring water into their village.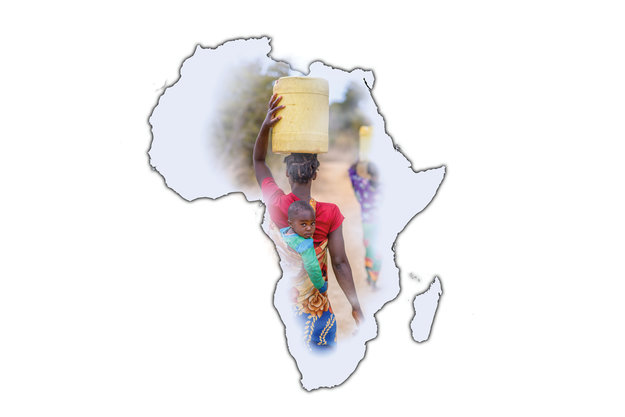 Our Special Gratitude for 2019
This past year our community provided hope by:
Walking with us at the Global 6k For Water / Walk4Water in Foothill Park, Lake Oswego
Joining us at our Wine to Water Garden Party at Mont Ferro Vinyard
Donating to fund water, sanitation and hygiene for over 5,400 Zambians this year
Achieving another huge step toward our five year goal (2016-2020) of providing for another 30,000 villagers by 2020 end.
WaterAfrica has now provided for 27,000 Zambian since 2016.
Read our 2019 Year End Letter –

 

Click Here
WaterAfrica, a 501(c)(3) nonprofit corporation, supports World Vision's work in rural Zambia by raising awareness and funds to bring safe water, sanitation and hygiene to villagers, transforming lives in the process.
World Vision is a Christian humanitarian organization dedicated to working with children, families, and their communities worldwide to reach their full potential by tackling the causes of poverty and injustice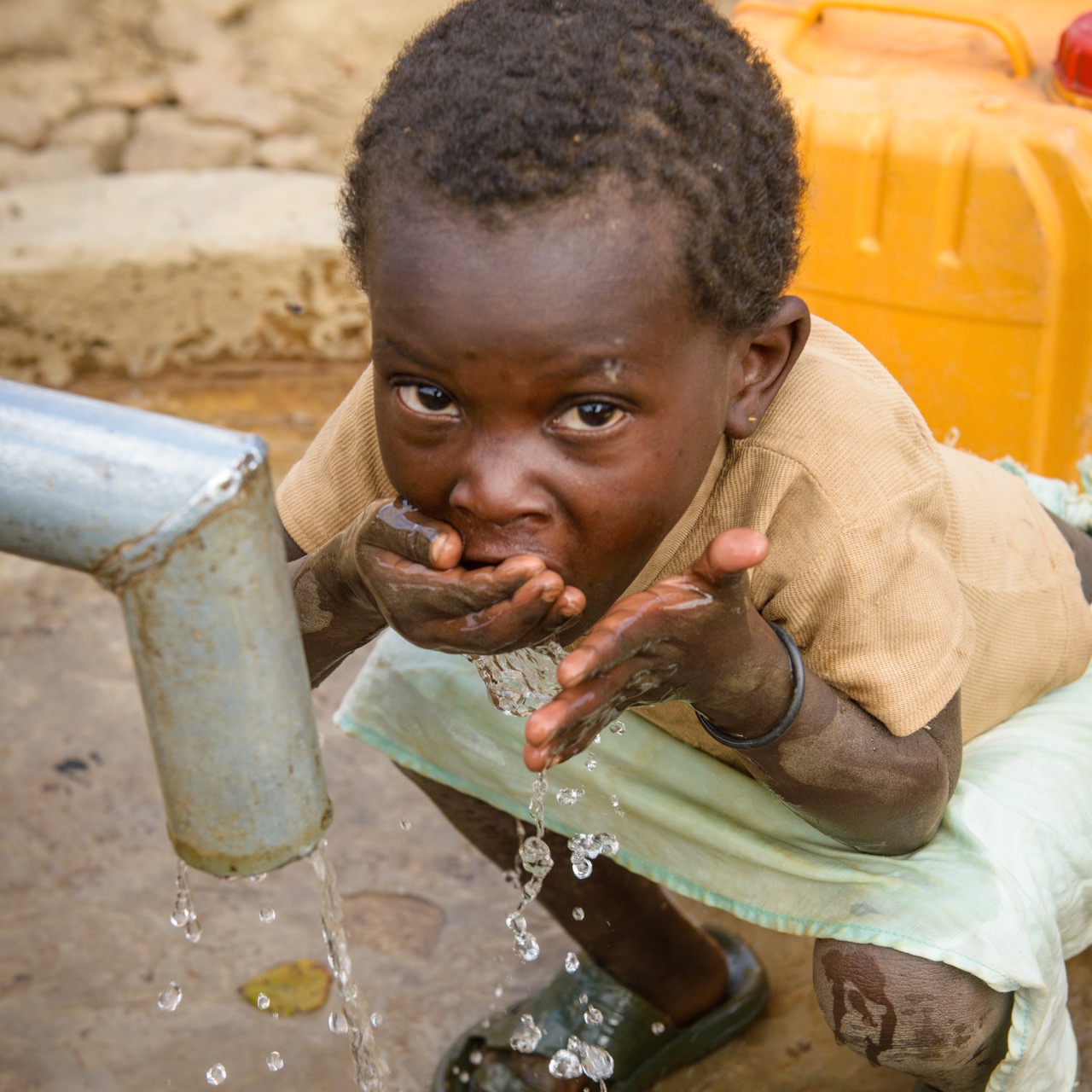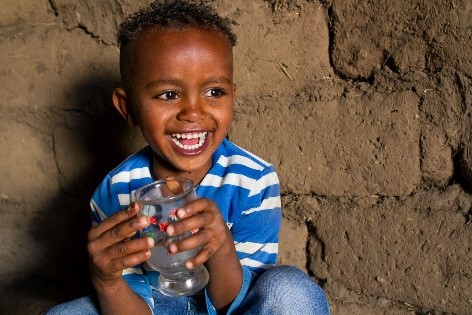 Life Giving Water to Children